Stacey
has a new kit out this week, and let me tell you it's groovy man!! lol. It's called
G is for Groovy
, the next installment of her alphabet series and here is the full preview:
And here is the layout I did with it, I used this kit to do a 365 layout, there may be hope for me to get caught up yet!!
I used the font
DJB Smartypants
for the journalling, and
Hotel Coral Essex
for the date on the frame. Take a look at Rayna's hair! I was in such denial, everyone kept telling me she had a Rhianna hairdo...Long in the front, nothing in the back...lol.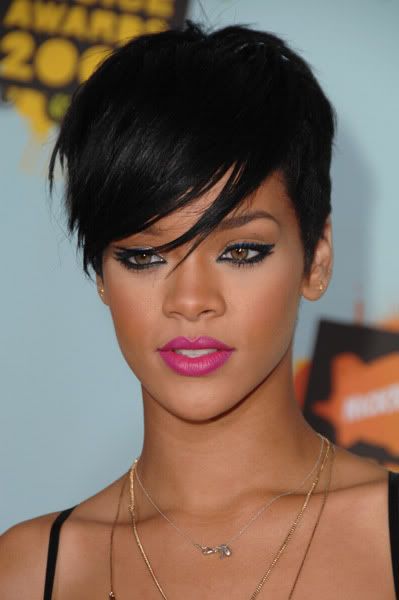 I didn't understand what they were talking about, but now I look back at those pictures and her hair looks so funny! (second photo from the top on the left in the layout). And for my second photo, I just had to show off Chase in his Scooby pj's. He recently discovered Scooby Doo, and when I saw that little van in the elements, this was the first thing I thought of! The font I used for "you love" is
Santas big secret BB,
and the "scooby doo" is the font that is included in the kit.
Anyways, if you love Stacey's new kit, it's available at
Scrap that Idea
and it's on sale for only $3 for the first 48 hours! Go grab it while you can, and happy scrapping!